The modern technology of medical rehabilitation
Discover the power of ROMTech, the leader in advanced orthopedic rehab technology. Patients recovering from total knee replacement, total hip replacement, joint manipulations, ACL, and other arthroscopic repairs recover in half the time when doctors prescribe our medical devices. By enabling patients to complete therapy from the safety and privacy of their home, our patented telemedicine technology leads to faster outcomes, unparalleled pain management, and a faster return to quality of life.
Who is ROMTech for?
"The thing I liked the most was that I didn't have to leave my house and I could rehab five times a day."
– Becky Manion, PortableConnect Patient
About ROMTech
ROMTech is improving patient outcomes through cutting-edge rehabilitation technologies, enabling patients to quickly regain range of motion, ambulation, and strength following injury or surgery.
News and events
ROMTech Patient Stories
Watch our patient success stories to see how the PortableConnect is impacting lives
---
The Rapid Recovery Report sponsored by ROMTech
A monthly podcast airing on the last Thursday of every month at 7pm ET. Listen in as we talk to industry experts about orthopedic health, general wellness, and physical therapy.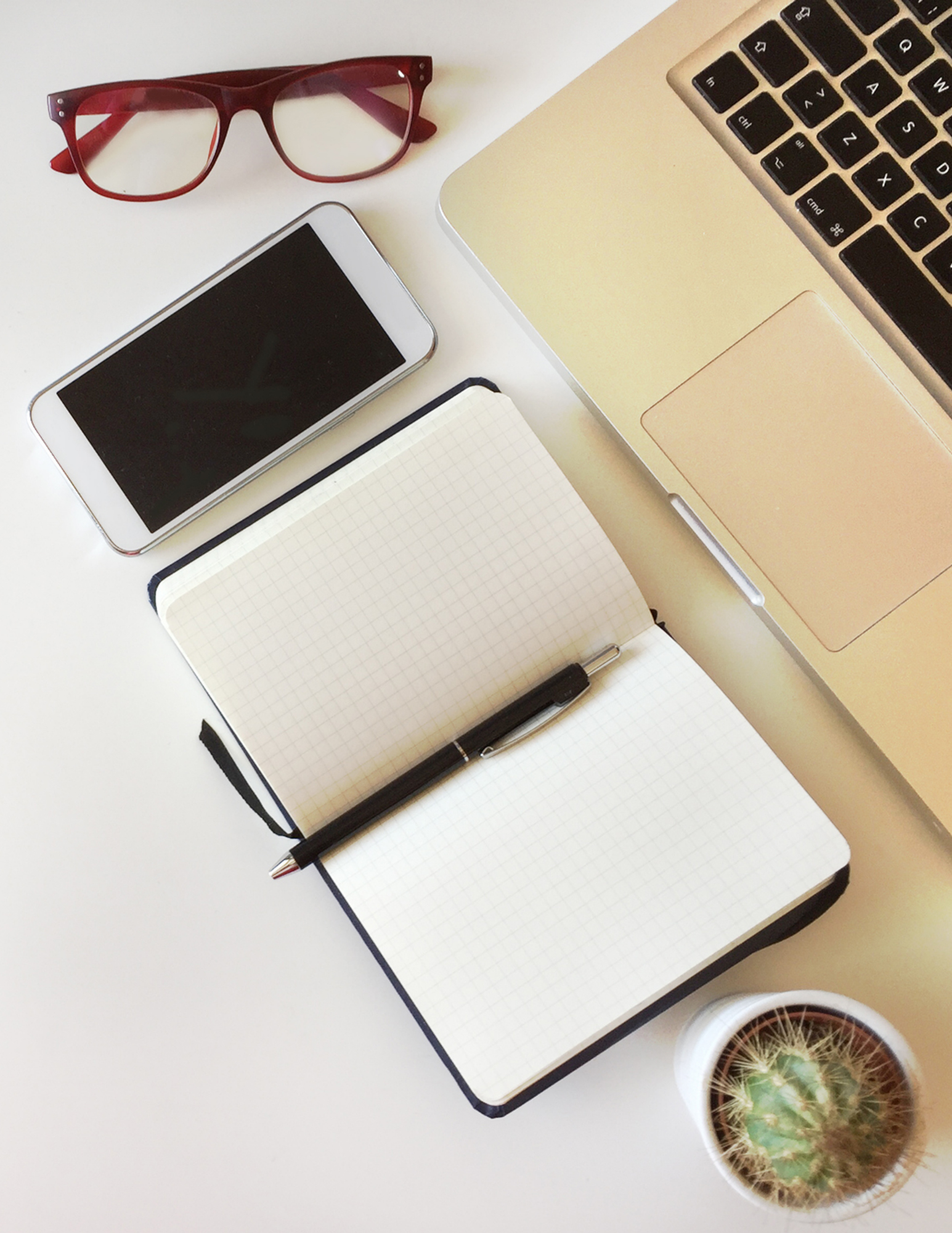 Updates from our CEO
From the desk of Peter Arn. Learn about company developments and the latest ROMTech news.