Welcome to the future of rehabilitation, ROMTech's groundbreaking telemedicine technology with remote clinical oversight and fully customizable therapy protocols.
What does the PortableConnect do?
The PortableConnect enables gentle, therapeutic movement within a comfortable range of motion. Light, easy, and frequent sessions make it easier for the body to heal and recover. The result: patients recover and return to their activities of daily living more quickly, with less pain and drugs, and with better mobility.
Your physician will determine if you are a candidate for the PortableConnect technology. Once prescribed, a ROMTech Field Clinician will deliver the device to your home, customize the device to your needs, and show you how to use it. Treatment plans typically last 3-6 weeks, with 3-5 home therapy sessions per day. Your PortableConnect automatically walks you through all aspects of your recovery, measures your range of motion, tracks key health metrics, and shares that data with your doctor so your clinical team always knows how you're doing. Its telemedicine capabilities keep you and your doctor connected throughout your entire recovery journey.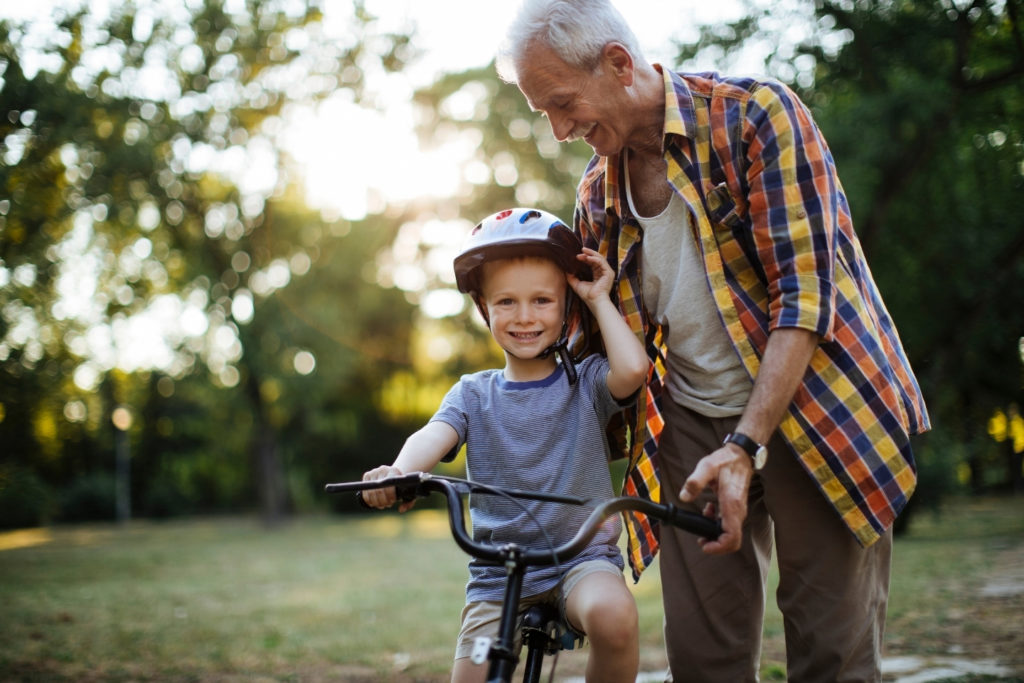 "If you're going to have knee surgery, I would highly recommend you ask your doctor to prescribe this device because it beats all types of therapy, hands down."
– Raymond Lewis, PortableConnect Patient
Calling all Surgeons!
Interested in prescribing the PortableConnect for your patients?
Join our rapidly growing network of doctors and request a demo by visiting our clinician page.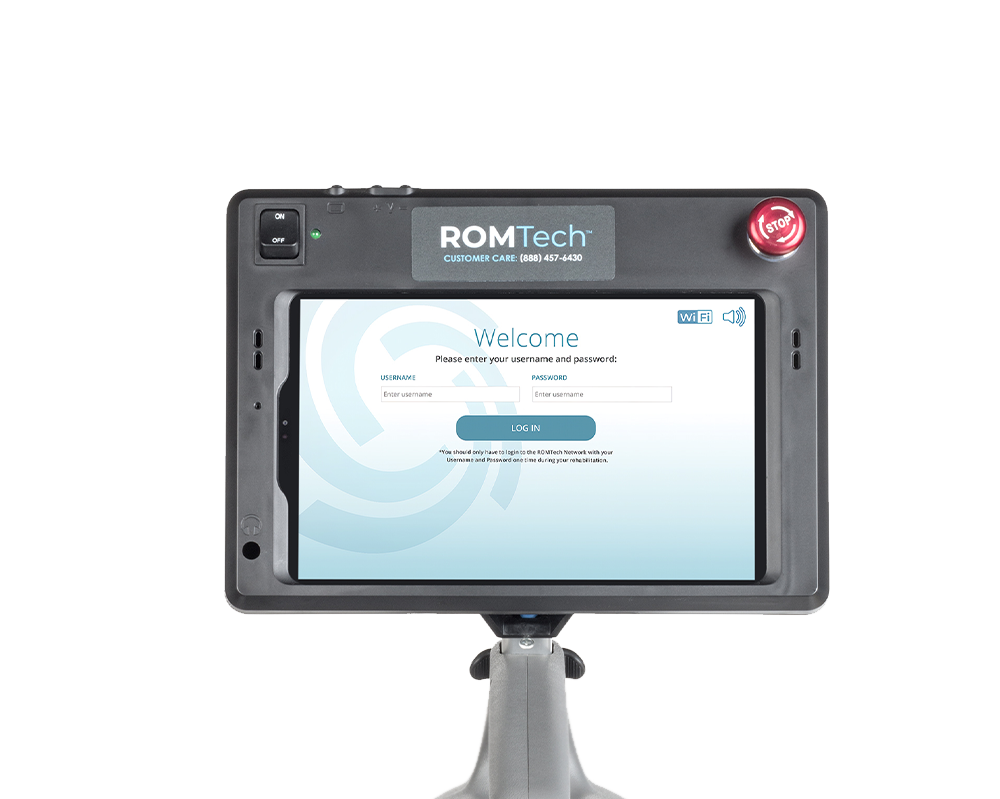 Surgeon & Patient Stories
Dr. Norcross 2019
Dr. Kuhn
Dr. Boghosian