The ROMTech ProCycle can be found in care facilities and outpatient rehabilitation clinics nationwide. Featuring our patented individually adaptive pedal technology, the ProCycle allows for dynamic treatment protocols, customized to each individual patient.
What is the ProCycle?
Our adjustable pedal technology lets patients begin lower extremity rehabilitation immediately following injury, utilizing next-generation rehabilitation features. Its radius and angle is adapted to the individual, allowing the ProCycle to facilitate early mobilization through active-assisted, active, and resistive modes. Early mobilization enables patients to recover quicker and achieve better outcomes with less pain. While most out-patient clinics use stationary bikes to rehab patients by rocking back and forth, the ProCycle allows full revolutions in 100% of the patients who start their rehabilitation protocols with this device.
Our pilot studies have shown the ProCycle:
Assists in post-surgical recovery up to 50% faster than traditional protocols
Reduces pain
Reduces inflammation
Improves blood and lymphatic flow
Reduced joint stress
Reduces fatigue with activity
Reduces sedentary state
Reduces need for narcotics and other analgesics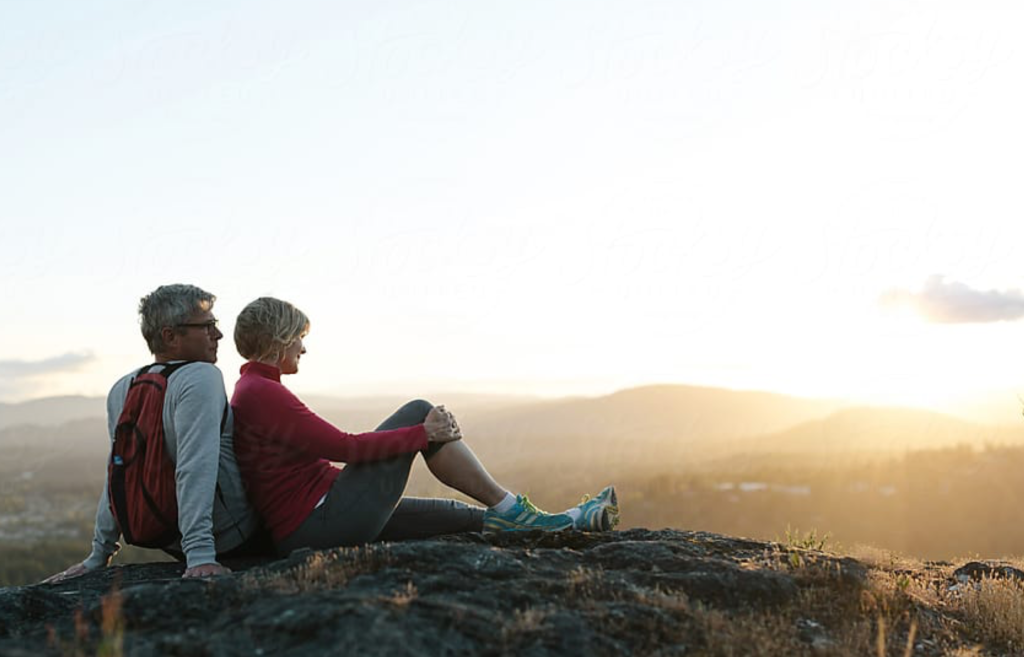 "We were confident that ROMTech was going to be a game changer for our clinic and for our patients."
– Dr. Priscella Amponsah
Clinic Testimonials